Furniture is the most significant part of any move. Therefore, it is crucial to learn how to transport furniture to another state as affordably as possible. Furniture (and kitchen equipment) tend to be the largest and heaviest items in a home. Let's discuss some tips about how to relocate cost-effectively. 
Things to Consider Before
Shipping Your Furniture
Here are a few helpful tips you should know before shipping your furniture:
Double-check the destination address

: You should be clear about your shipment's destination. The last thing you want is an error resulting in lost furniture.

Clear out the furniture before removal

: Random pieces of clothing or personal effects may be hidden away in your furniture. Always double-check to ensure that everything is free and clear.

Create a clear path to the exit/entrance

: When moving one or a few furniture pieces, remove all obstacles from the path. You want to save time and prevent possible injuries, so always leave a clear path for your movers. Also, do the same thing in your new location. Ensure it is easy to move out and move in. 

Make the necessary notifications

: You should notify the building management if you are moving furniture into or out of an apartment building. Check that you have permission to move and that you comply with any moving rules. Even moving one or a few furniture pieces may also require that you adhere to the building's rules for moving. Therefore, always check in advance.
How to Ship One Furniture Piece Cross-Country
Consider these tips to help you transport one piece of furniture as hassle-free as possible:
Plan in Advance
Moving is complicated and moving across state lines even more so. Therefore, start planning as far ahead of your moving date as possible. Figure out:
Mode of transport

Managing adverse weather conditions during your move

Assembly and disassembly of furniture and equipment
Carefully Pack Your Furniture 
If necessary, disassemble your furniture and store the components by wrapping each piece in protective materials. These protective materials include bubble wrap, moving blankets, and furniture pads. Pay close attention to the weak or delicate sections to avoid property damage and injuries. 
Take Measurements
You need to know the exact dimensions of each piece that you need to ship cross-country. This due diligence will help you pack your furniture perfectly to avoid any unwelcome surprises. Ensure that you take steps to fit everything through your home's doorways. You can also get an accurate moving quote.
Hire the Help You Need
Consider hiring a professional moving company to take all the worries off your shoulders. Experienced movers possess the necessary knowledge and skills to efficiently meet your requirements and needs.
How to Affordably Move Out of State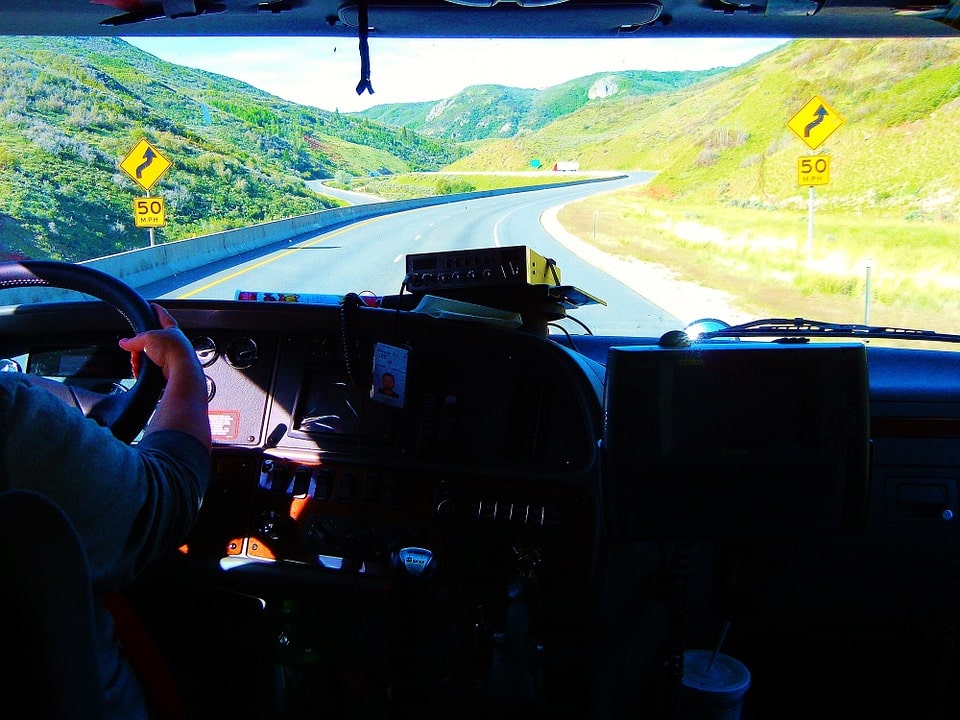 It isn't easy to transport furniture to another state, and the cost is a significant consideration. Let's explore some tips to minimize the cost of your interstate move. 
Choose Select Pieces of Furniture for Your Move
It would help if you first took a complete inventory of your furniture. Doing so will help you make vital choices about what to leave behind and what to move. 
The weight of your load significantly impacts your total moving costs. Other factors include the distance of your move and whether you need additional services. Therefore, be selective about what furniture you choose to move to your new location. 
Run a Yard Sale
Yard sales are a popular means to move your furniture cross-country. We don't recommend shipping heavier wooden furniture and fabric. Keep your interstate move low weight and low cost. Furthermore, selling unwanted items can subsidize your moving costs. 
Give Items to Family and Friends
Organizing a sale can be time-consuming, and people may not do it at all. If you need a quick move, consider giving your unwanted furniture to your loved ones.
Make Donations
Donate as much as possible. Your donations to your local charitable organization will not only make your move lighter but help them as well. Plus, you get the satisfaction of knowing that you could assist someone. 
Get Rid of Unwanted Items
After you have donated as much as you can, you will still have more items that you no longer need. You can dispose of them in a responsible and environmentally sustainable manner. Get a dumpster at your location of choice, fill it with your trash, and have it taken away from your property and appropriately disposed of.
Choose Your Moving Date With Care
What's the most expensive time to move? Summer. The summer season features high demand from households wanting to move before another school year. Also, rentals often expire at the end of the month, so more people move during the month's final week (or first week). Furthermore, people tend to move during the weekend. Avoid higher moving costs by choosing to move when there is a lower demand for moving services.
DIY Your Move
You can load your furniture into a truck or container, and an experienced driver will drive to your new home. If you are moving a single room's worth of furniture, then it is easy to DIY your move. You will enjoy the affordability, and you don't need to drive your load. 
You can also choose to pack and load your furniture into a rental truck and drive to your new home. If you are moving one state over, it's easy. However, you may want to hire a professional moving service for longer moves. 
Furniture Delivery Service
Some services pick up and deliver single pieces of furniture – similar to ridesharing but for oversized items. The cost varies depending on the distance and size of your load. Also, your furniture could be transferred from one vehicle to the other several times in transit, making damage more likely. 
Choose an Affordable Moving Company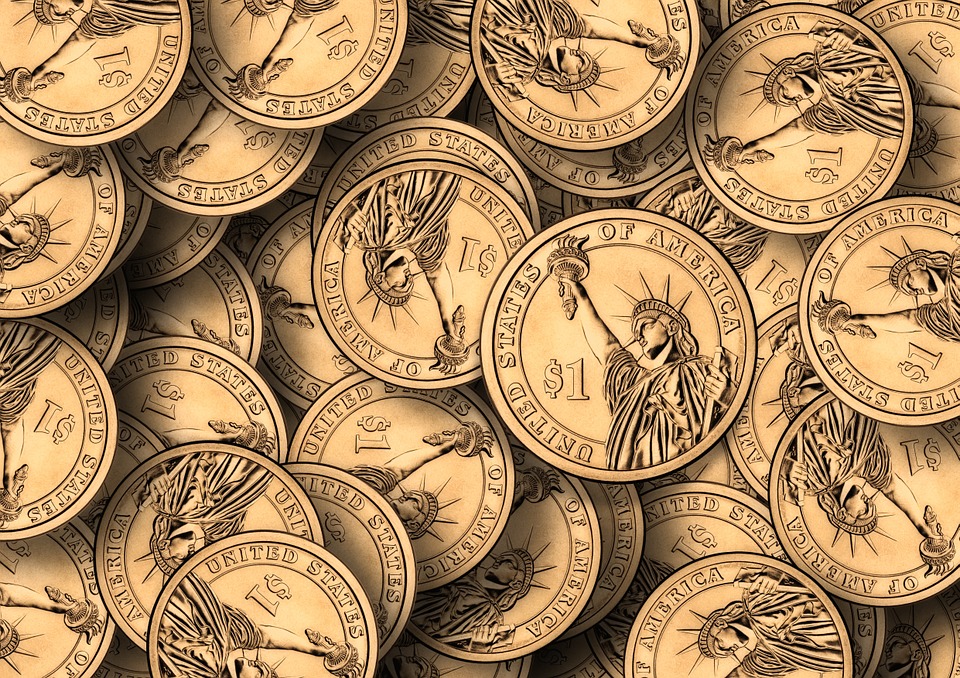 Hire a low-cost moving company to control your costs. You may even be able to get an estimate for additional packing services. Get quotes from at least three companies for easy comparison and choose the best one for your needs.
How to Safely Transport Furniture to Another State 
Here are some tips to ensure you have an easy move:
Conduct the Prep Work
You will need to disassemble your furniture. Remove mirrors from dressers and the feet from chairs, tables, couches, and shelves from desks. Use furniture pads, stretch wraps, and moving blankets to wrap each piece. Ensure that you protect the corners, edges, weak spots, and any finishing to avoid damage.
Load Your Items Properly
If any moving equipment is in use, exercise caution to avoid damage to your furniture. Utilize forearm forklifts or a moving dolly for your heavier items. Choose to load your lighter items with heavier ones for higher and tighter packing. 
Secure Your Load
You can secure your furniture pieces in the container or trailer. Use ropes and ratchet straps to tie everything down. Doing so will keep your furniture from sliding about and getting damaged. 
Get the Help You Need
DIY moves can be complex. If you are moving several heavy items, then you may need help. Contact the professionals to get assistance for a hassle-free move.
Book Your Dumpster Wagon
We have shared some tips to transport furniture to another state. Are you moving? Then reserve your dumpster wagon today to simplify your move.